Fumihiro Seto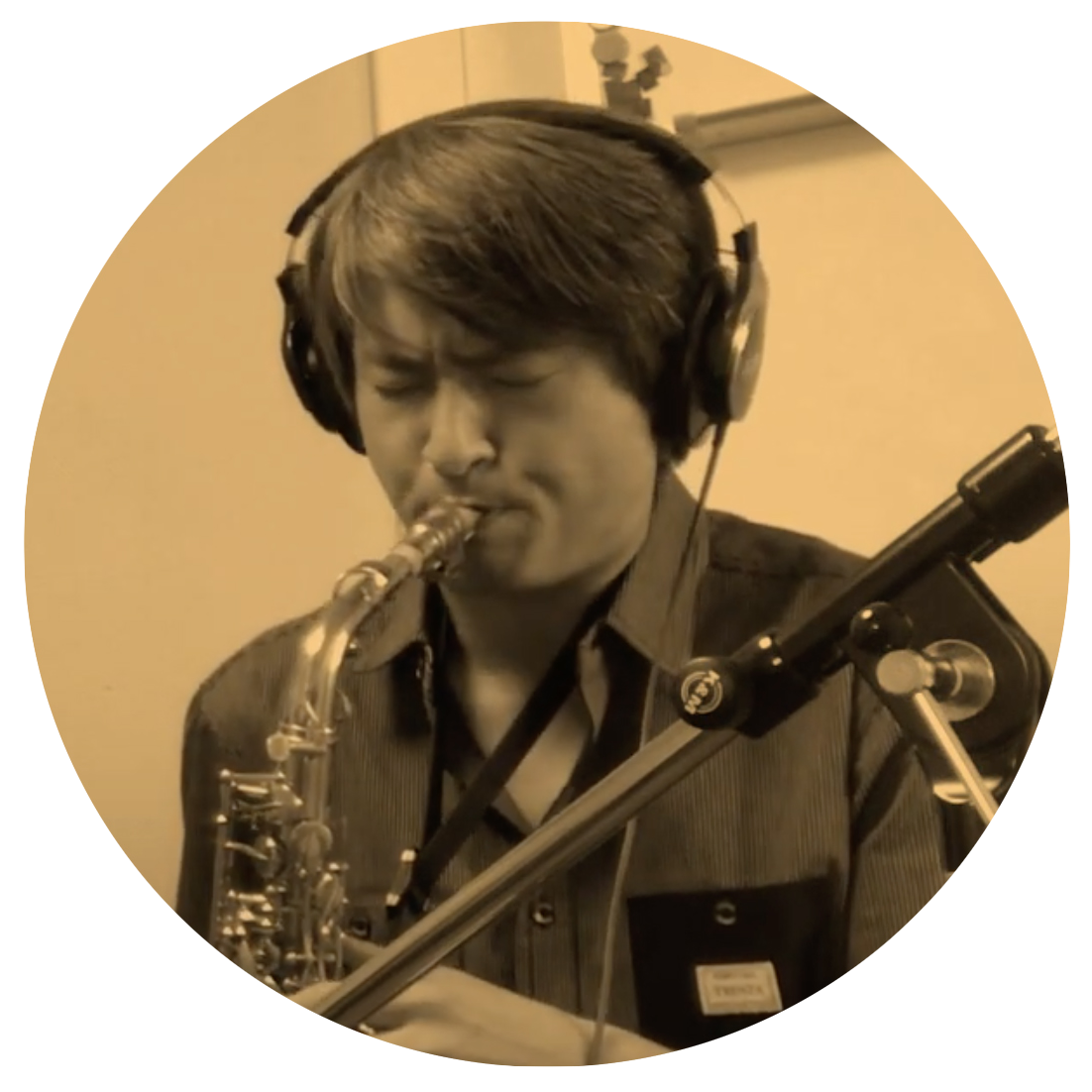 Super fast and accurate in transcribing w/ perfect pitch!!
With perfect pitch, I have been working in many different industries including show biz, translation biz as well as music school biz. I graduated from Berklee College of Music in 2000 with a major in Music Education. Currently I serve as the president of Radwave Inc, in Japan.

I also have worked as an interpreter for many Hollywood stars.

As a professional jazz saxophone player, I have played and recorded the sax for many artists and bands. In the last 11 years, I have taught thousands of students at Rad Music School Japan where I serve as the director. The field of my specialaization is to make "improvised-like-solo" over any chord changes for any instrument, as well as create easy-to-read lead sheets for any genre of music, including jazz, pop and anime songs.